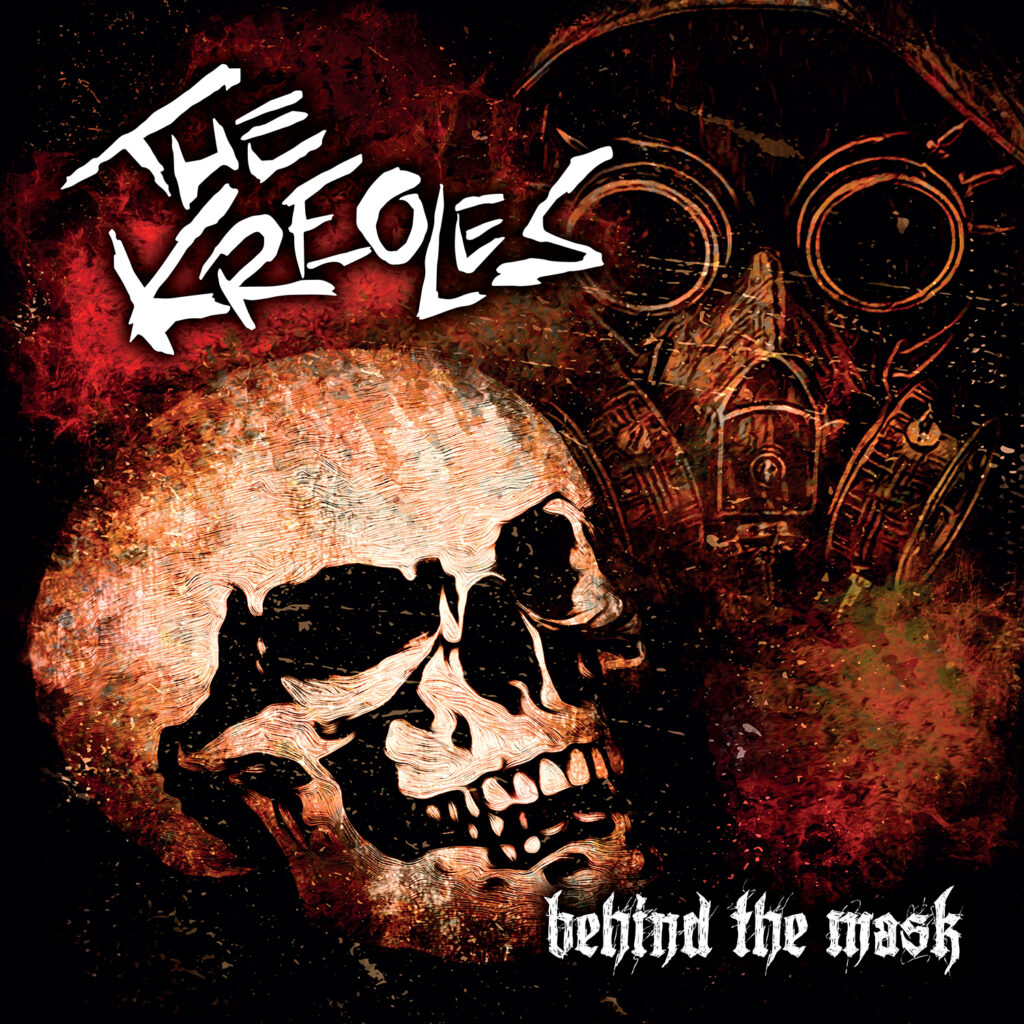 THE KREOLES is proud to announce the new studio album "Behind The Mask".
Ivan McSimon, guitarist/singer, worked on composing and songwriting during last year's pandemic's first wave, right after coming back from tour with Halcyon Way.
This is an independent album as its predecessor "Next Stop The Madness" (2019, with Jeff Water's collaboration – Annihilator).
All graphics made by Katja from Shiverlab.
The album will be officially unleashed on 24th of September 2021 on all the main digital platforms.
  2) Suspended In Empty Space
  7) Don't Let Me Live Alone